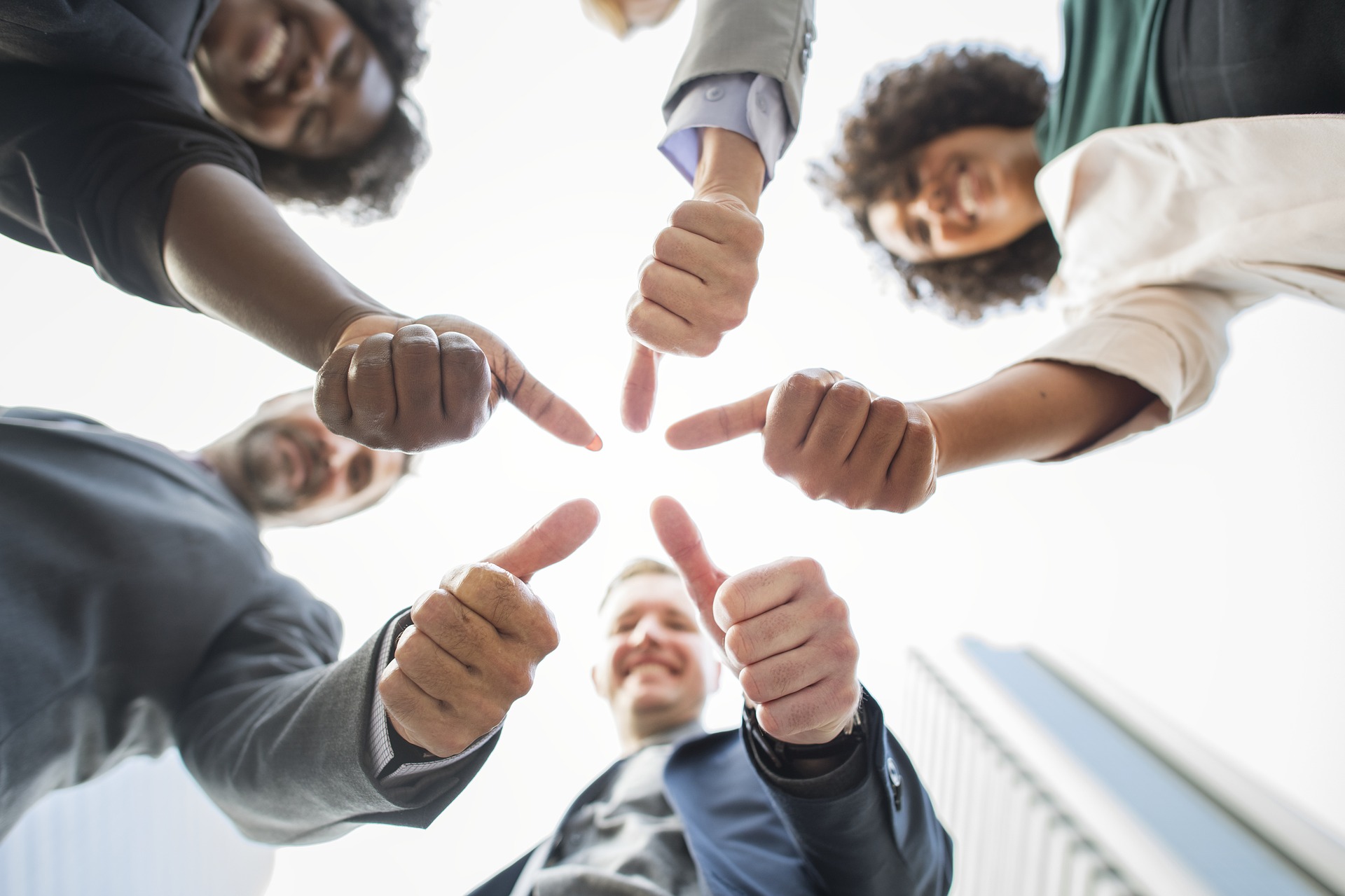 Job Bridge is a two year project co-funded by the Erasmus+ Programme, Key Action 2 – Strategic Partnerships in the field of adult education.
The Job Bridge project aims to develop the capacity of adult education providers and beyond, all organisations dealing with volunteers, to assess the competences of their volunteers as well as the learning needs and progress.
It will thus contribute to an increased transparency, and recognition of skills and qualifications, to facilitate learning and employability. Indeed, the certificate can be easily connected to a EUROPASS CV or to other instruments such as e-portfolios. The project is directly linked to the 2012 Council Recommendation on validation of non-formal and informal learning as it intends to propose a concrete tool for documenting such learning outcomes.